What is FIRST?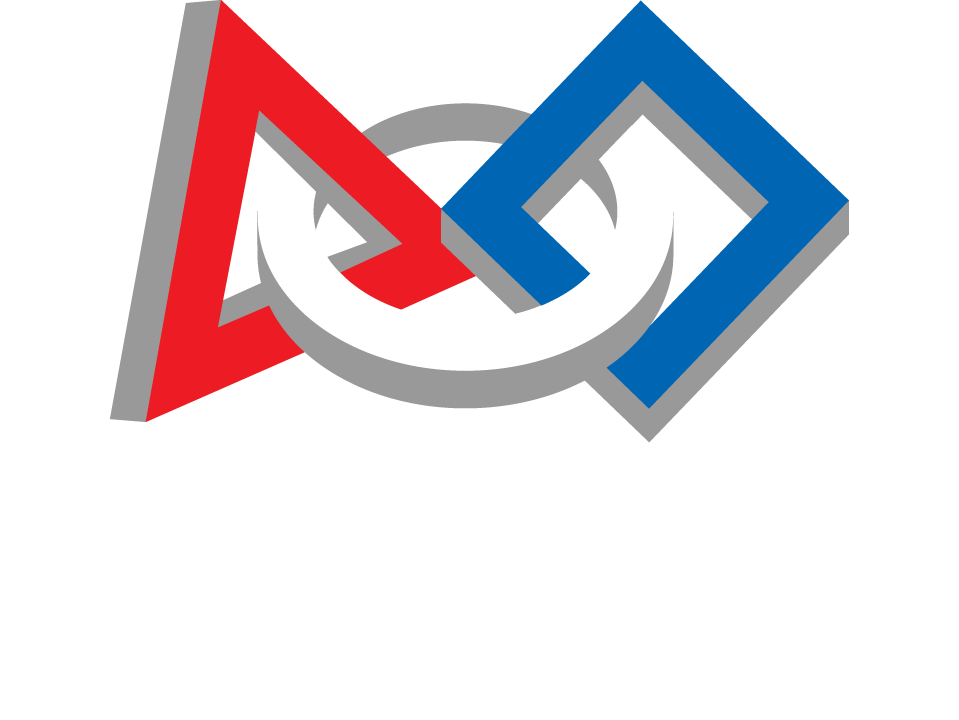 The world-wide organization "FIRST" stands for "For Inspiration and Recognition of Science and Technology." FIRST was started by Dean Kamen and Woodie Flowers with the purpose of getting youth, and people in general, excited about STEM (Science, Technology, Engineering, and Math) by using fun. FIRST's four divisions are; Jr. FLL (FIRST Lego League), FLL, FTC (FIRST Tech Challenge), and our FRC (FIRST Robotics Competition). Jr. FLL teams include students from grades between K-3; FLL takes students from 4-8. FRC and FTC include students from 9-12. Educational experiences from all the levels are cumulative, allowing students to be involved with the same program without the worry of recycling the same information. However, the program's design allows for students of all levels of intelligence on matters pertaining to STEMs, after all, building robots isn't rocket science. For more info click here.
What is FRC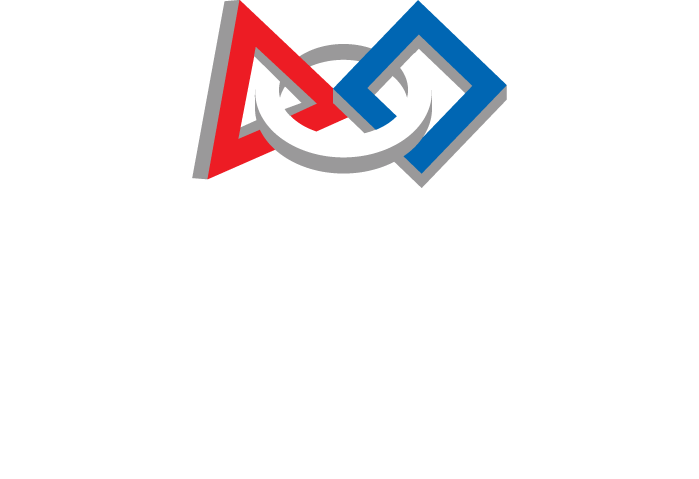 FRC is short for "FIRST Robotics Competition." FRC is a world-wide competition for high school aged students with over 4,000 teams started so far. The FRC season kicks off the first Saturday in January every year. During "Kick Off," the founders of FIRST (Woodie Flowers and Dean Kamen) introduce a new game live to the entire world. The game consists of two alliances of three featuring autonomous and tele-operated periods. Every team receives a kit of parts with enough pieces to create a functioning robot and we have six weeks to design, build, and program our robot using whatever resources available. After the six weeks we pack up our robot and are not allowed to touch it until competition. All our teams attend regional competitions, and winners earn a spot at the world competition. The first day and a half of competition, qualification alliances are selected randomly. Before we break for lunch, the top eight teams select two more teams to form final alliances. These alliances compete in best-two-out-of-three quarter-final, semi-final, and final matches. For more info on FIRST Robotics Illinois, click here.
What is 4-H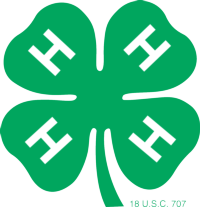 4-H is a national organization that encourages youth to learn by doing. 4-H clubs base themselves off of different types of programs including robotics, agriculture, art, and many, many others. We are encouraged to be involved in the community and do volunteer work, as well. 4-H teaches business and leadership skills as well as subjects involved in our clubs. All 4-H clubs are run by a parliamentary system where the team votes on team officials. These officials include president, vice-president, treasurer, and secretary. Some clubs will choose to have federation delegates as well. Federation operates as a uniting club, where delegates make decisions for the entirety of the 4-H community.
Who are we
We, "the Flaming Monkeys" (FRC Team 3352), first started out as the Boone County 4-H Tech Team in 2009. As a team, we built, programmed Lego NXT Robots, and attended two week-long camps. By 2010, most team members were in high school, or ready to enter high school. Our aging team decided to broaden our horizons and enter FIRST Robotics with a startup grant from JCPenney. We have been an ongoing FRC team since 2010. Every year, we have a fully functioning robot with autonomous. If you're curious about our name's origin, many teams come from high schools so they use their school mascots as their team names. We decided to look at names from other area teams for ideas for our own name. Upon seeing the names "Thunder Chickens" and "Exploding Bacon," we decided to throw out names until the eventual "Flaming Monkeys."